Meet the Team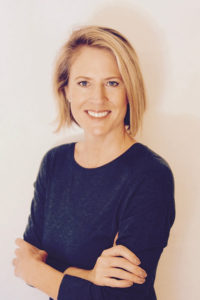 Shannon Hoye – Marketing Director
Shannon grew up in the South Bay with a mom and dad who were both Realtors. You could say she was born into the business, which is why it was natural for her to get her Real Estate license after she graduated from Cal Poly, San Luis Obispo. She spent many years selling real estate in the South Bay before hosting HGTV's Designed to Sell and Secrets That Sell for several seasons. She then had a baby and decided that a more behind-the scenes approach would suit her role as a mom. She joined Cari and Britt's team to handle all things related to marketing and promotion. Shannon lives on the Palos Verdes Peninsula with her locally-grown husband and baseball-crazy son. Her favorite reasons for living in the South Bay are the families in her neighborhood, the old eucalyptus trees that line her street and the kids that roam in a pack and come home just before dark.
---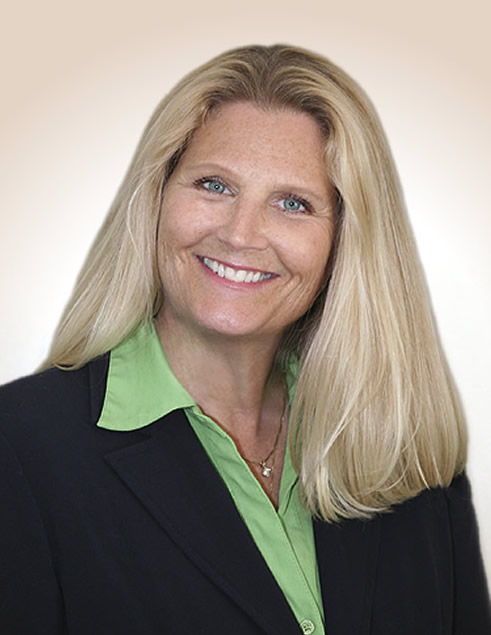 Candy Feldt – Transaction Coordinator
Candy received her Real Estate license in 2000 and utilized her license in everything from new home sales to mortgage lending. In 2008, Candy used her wide background in real estate to become a transaction coordinator, something that requires in-depth knowledge about all aspects of a real estate transaction. She was on Cari's team right out of the gate and is an integral part of maintaining escrow files and the production, coordination and processing of all information and documents pertaining to the successful sale and escrow of each home. When she is not drawing or painting, you can find Candy spending time with one of her six grandkids that keep her young at heart. 
---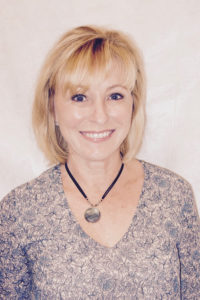 Linda Proano – Interior Designer/Staging Expert
After graduating with a Minor in Art, Linda remodeled and designed several of her own residences and loved the process of transforming living spaces. Word quickly spread about her talent and her design business was born. After a client needed to make her home look better for the real estate market, Linda started an off-shoot of her design business to address the needs of people who need to maximize the appearance of their home while it's on the market. She loves the challenge of looking at a home, figuring out how to bring out its best assets, all while under a time crunch to deliver a market-ready product that frequently facilitates multiple offers. Linda has a magician's touch and sellers rave about her results. When she was younger, Linda wanted to tap-dance in the USO show during the war, but her mom told her she was born at the wrong time. Never one to give up, tap-dancing remains at the top of Linda's list of hobbies.
---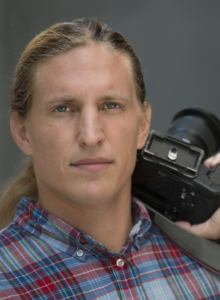 Peter McMenamin – Photographer
Peter is a multi-talented photographer who excels in both indoor and outdoor settings, using both natural and artificial lighting. Known for his ability to understand a client's vision, Peter is revered by Cari and Britt because of his ability to adapt his style to each project. A hallmark of his work is a masterly control of light and contrast. Magazine editors and other professional photographers have praised Peter's "great eye for composition". That's immediately apparent when you review his remarkable collection of both real estate images and location images taken during Peter's travels around the world.
---