First peek at 2 new pocket listings we have coming up in N. Redondo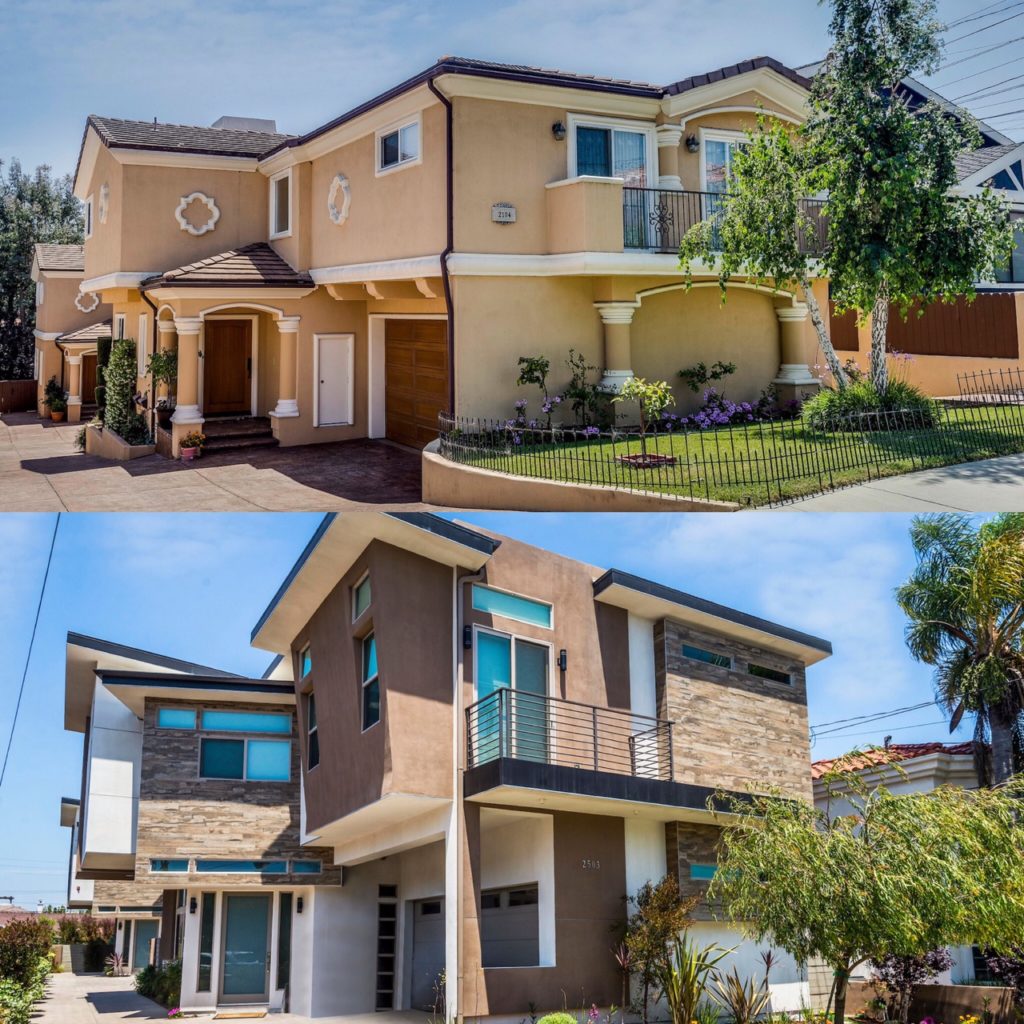 We can't let the cat out of the bag completely but….
We will be holding open house on these new listings June 3rd and 4th from 1-4. As we get closer, we will give you more information. If you can't wait until then, contact us for more details.