Meet the Team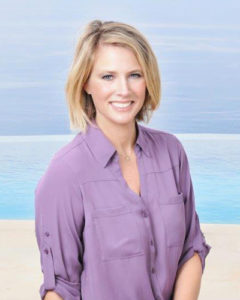 Shannon Hoye – Marketing Director
Shannon grew up in the South Bay with a mom and dad who were both Realtors. You could say she was born into the business, which is why it was natural for her to get her Real Estate license after she graduated from Cal Poly, San Luis Obispo. She spent many years selling real estate in the South Bay before hosting HGTV's Designed to Sell and Secrets That Sell for several seasons. She then had a baby and decided that a more behind-the scenes approach would suit her role as a mom. She joined Cari and Britt's team to handle all things related to marketing and promotion. Shannon lives on the Palos Verdes Peninsula with her locally-grown husband and baseball-crazy son. Her favorite reasons for living in the South Bay are the families in her neighborhood, the old eucalyptus trees that line her street and the kids that roam in a pack and come home just before dark.
---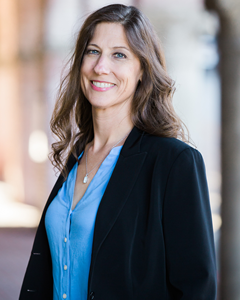 Holly M. Thomas – General Counsel
Holly is our in-house counsel that provides answers and assists the agents at every turn on the road to a closed escrow. Her practice has emphasized corporate, real estate and business law. When disputes arise, Holly works with agents and opposing counsel as well as with outside counsel regarding any lawsuits or claims filed against the company or the agents. She is very proactive in keeping the agents up to-date on changes in the real estate industry by speaking at office meetings and publishing articles both in-house, and various industry.
---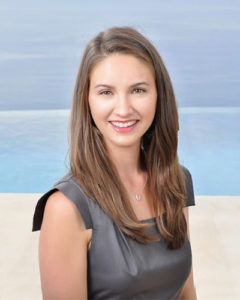 Erin Blakeslee – Transaction Coordinator
Formerly the office administrator for the Santa Monica Montana Coldwell Banker office and the Palos Verdes Coldwell Banker office, Erin Blakeslee has had the intense experience of working with many top producers in real estate and has handled hundreds of transactions since beginning in real estate in 2011. A native of Southern California, Erin attended Marymount High School in Los Angeles, University of Oregon in Eugene, enjoys the outdoors, especially horseback riding, and is a dedicated mom to daughter Charlotte and wife to husband Raymond.
---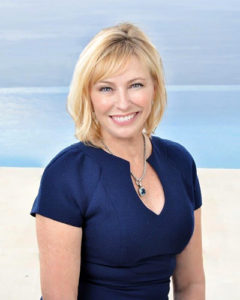 Linda Proano – Interior Designer/Staging Expert
After graduating with a Minor in Art, Linda remodeled and designed several of her own residences and loved the process of transforming living spaces. Word quickly spread about her talent and her design business was born. After a client needed to make her home look better for the real estate market, Linda started an off-shoot of her design business to address the needs of people who need to maximize the appearance of their home while it's on the market. She loves the challenge of looking at a home, figuring out how to bring out its best assets, all while under a time crunch to deliver a market-ready product that frequently facilitates multiple offers. Linda has a magician's touch and sellers rave about her results. When she was younger, Linda wanted to tap-dance in the USO show during the war, but her mom told her she was born at the wrong time. Never one to give up, tap-dancing remains at the top of Linda's list of hobbies.
---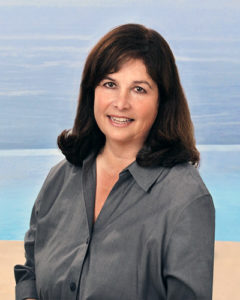 Emily Cristiano – Photographer
Emily Cristiano has a degree in commercial photography from the Art Center College of Design. She specializes in architectural photography-the luxury home division and has been a leading provider in the Palos Verdes & South Bay area since 2010. Her dynamic and high quality photographs have been featured on the cover of several magazines.
---