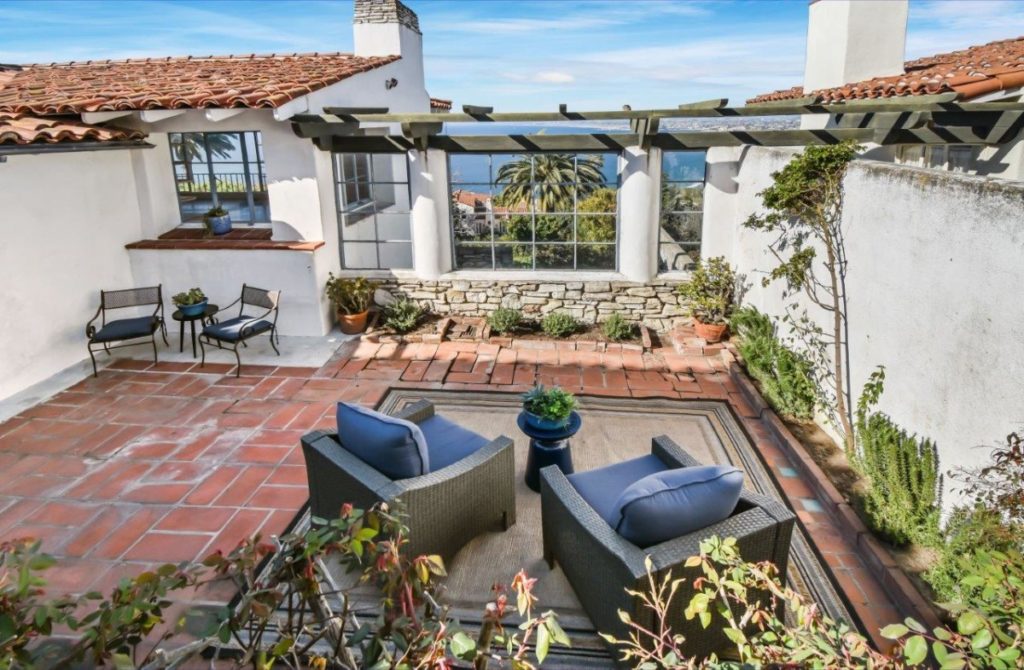 For the first time in over 50 years, this original Spanish-style home is available for sale. Located on one of the most coveted streets in Palos Verdes Estates, the coastline and Queen's necklace views are unsurpassed.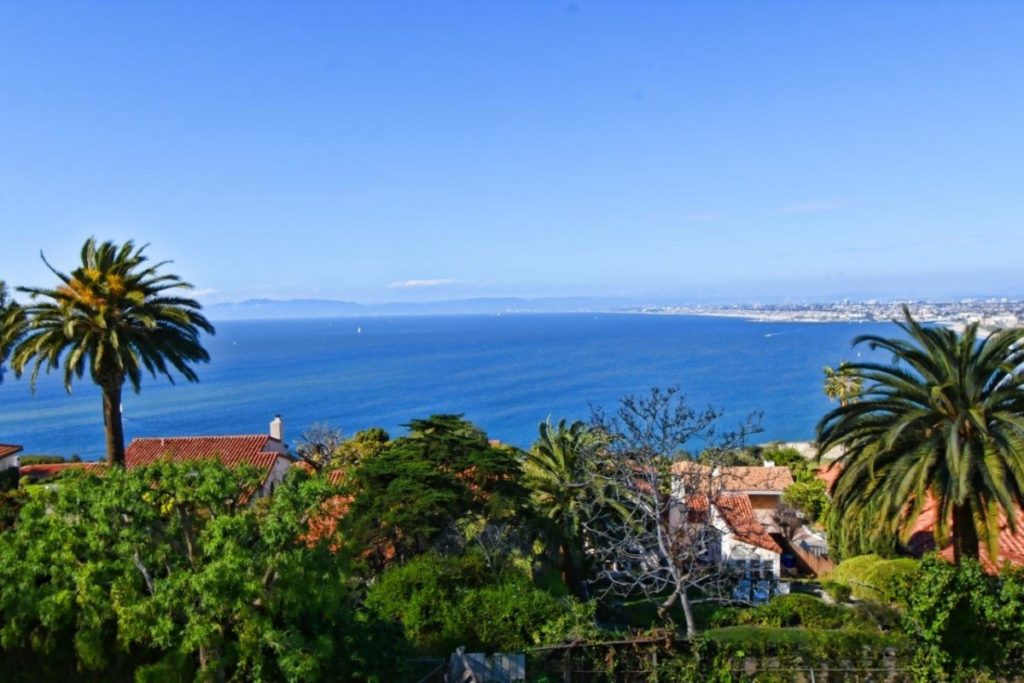 With their pick of locations, early builders had a choice in where to build, and this prime location reflects that freedom. One of the earliest built on the Peninsula, this home has original, intact details which speak of another time using stonework, wood ceilings and thick, plaster walls which give a substantial feeling of quality craftsmanship.
Arched doorways, a cozy fireplace, and a formal dining area are details that give 1935 charm to this home. The coastline views are abundant from the interior of this well-laid out residence and are equally as dramatic from the patios and terraces.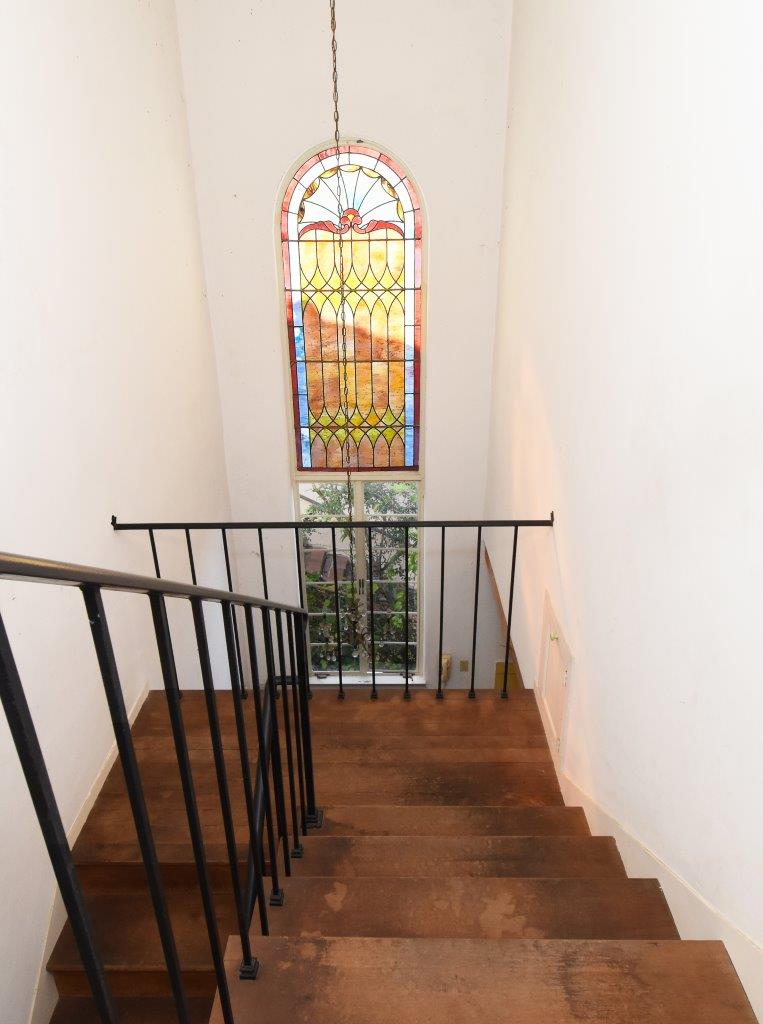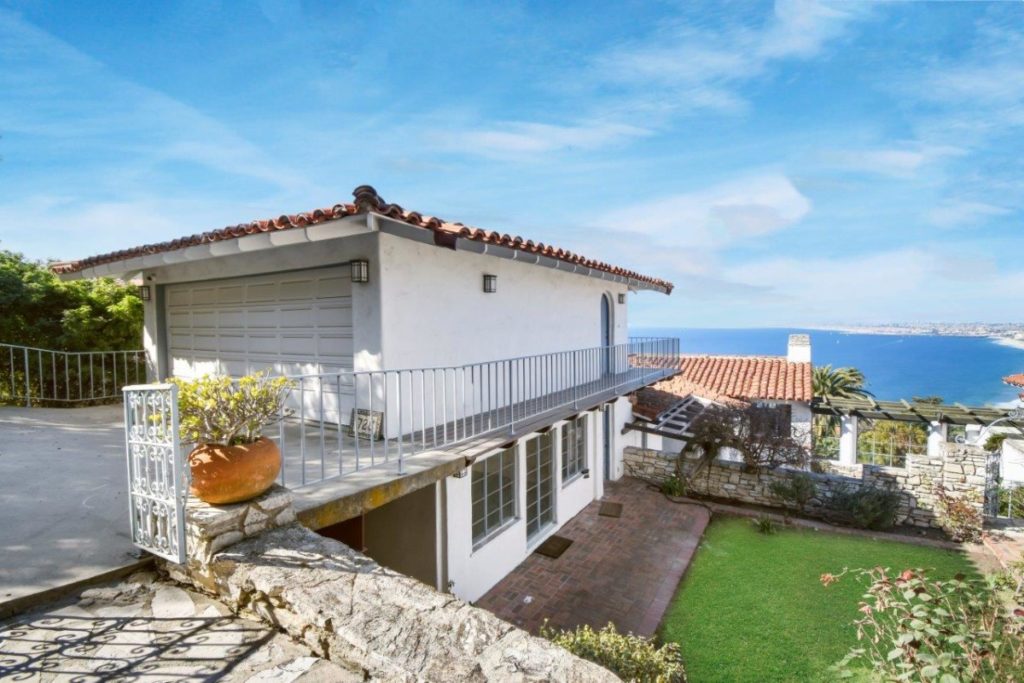 Large picture windows, two private courtyard areas, outdoor fireplace and a large lot are ready to be molded into a very special living space. Conceptual plans and renderings have been completed and are available for review.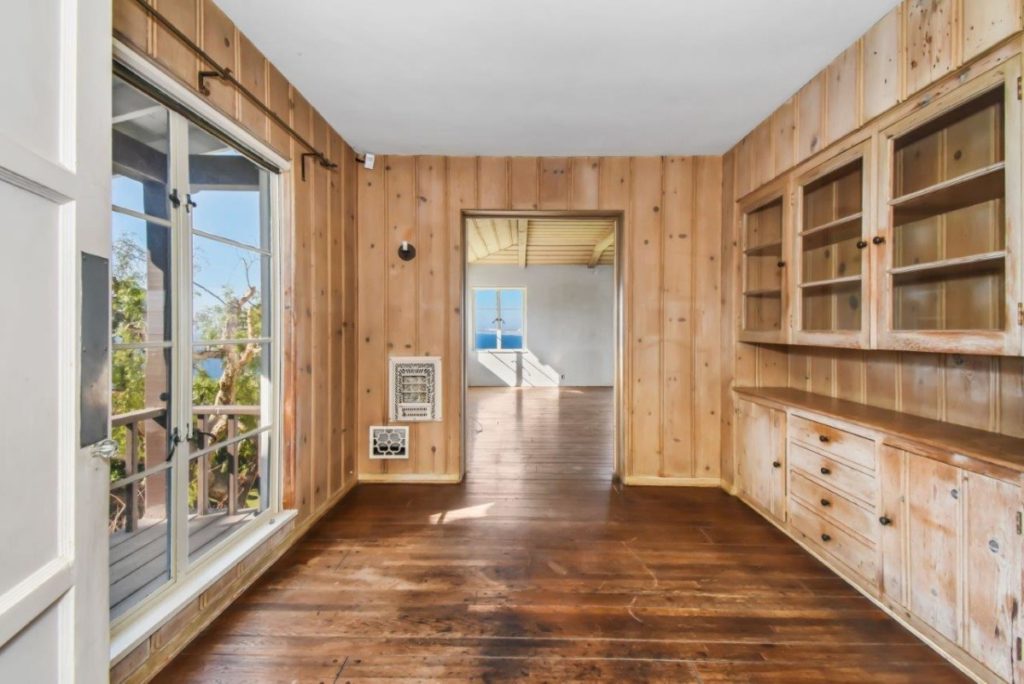 This upper Malaga Cove location provides easy access on and off the hill, yet provides a sanctuary upon your return. Only two families have owned this special piece of history. It's now available for you.